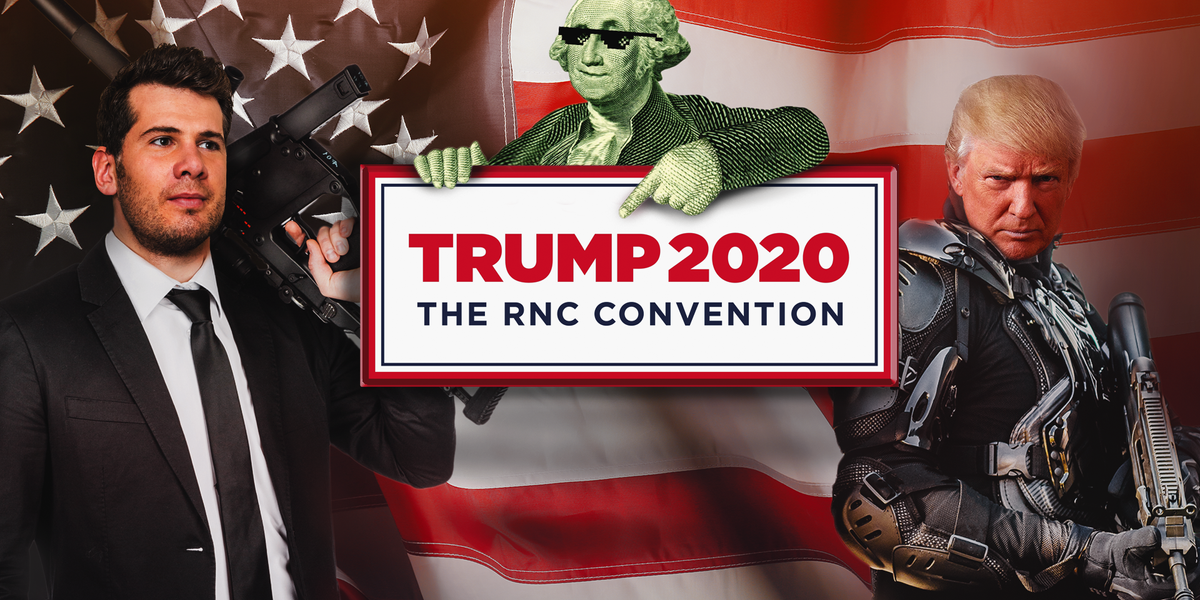 Watch the final night of the RNC live with Crowder and company! Later, Donald Trump Jr. and Ted Cruz join the stream as guests. Crowder goes live at 8 PM ET.
Developing Story with Dr. Ron Paul Reveals #1 Step Every American Needs to Take. Find Out More
Use promo code LWC to save $10 on one year of BlazeTV.
Want more from Steven Crowder?
To enjoy more of Steven's uncensored late-night comedy that's actually funny, join Mug Club — the only place for all of Crowder uncensored and on demand.
Developing Story with Dr. Ron Paul Reveals #1 Step Every American Needs to Take. Find Out More